EB Media Blog
.
Follow our blog to stay up-to-date on recent web design, digital marketing, website hosting and SEO articles & tips.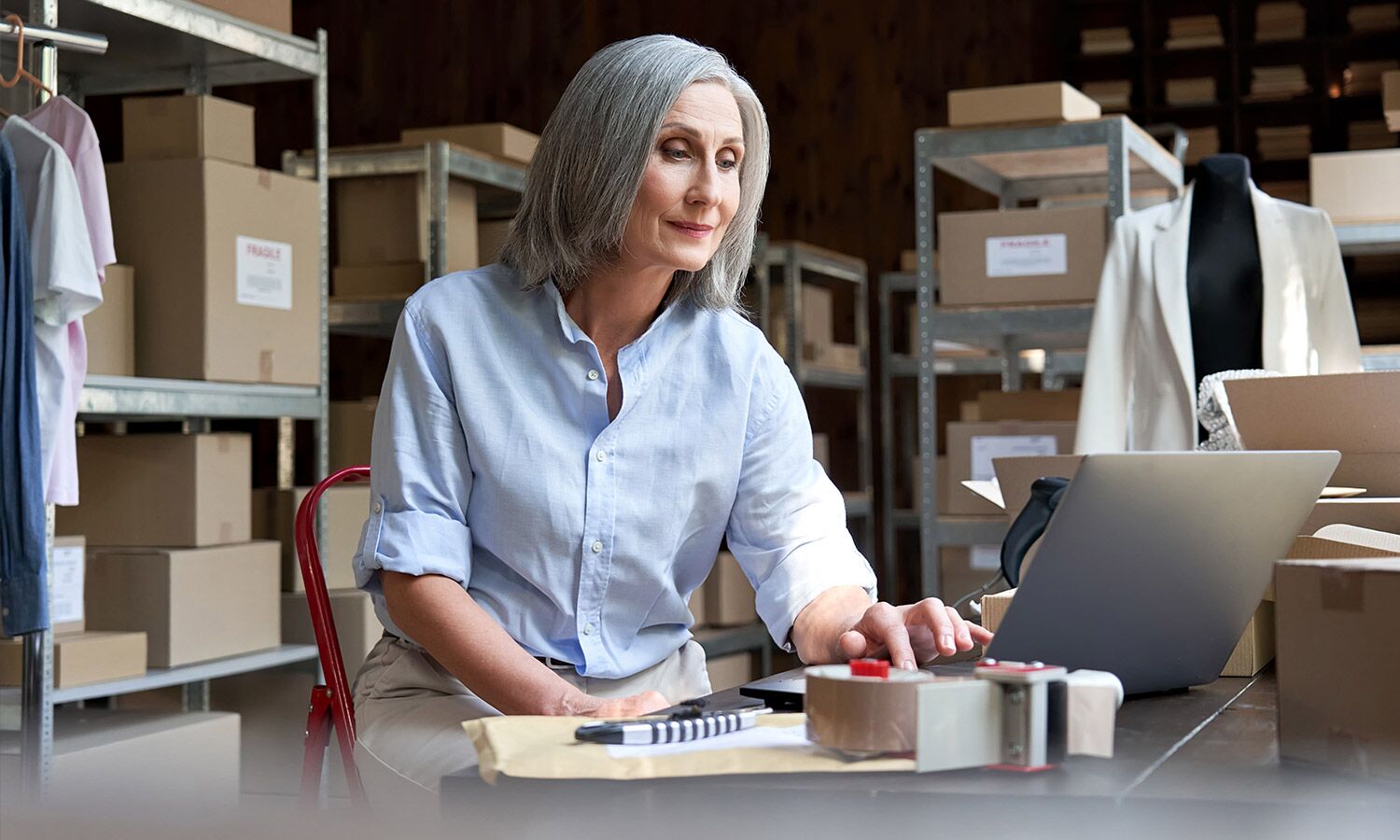 So you've built a professional website that runs well, but should you bother investing in website maintenance services? Learn why the 'set it and forget it' approach simply doesn't work.
Read More
Website & SEO Consultations
We help our clients increase their organic web traffic and Google search rankings.